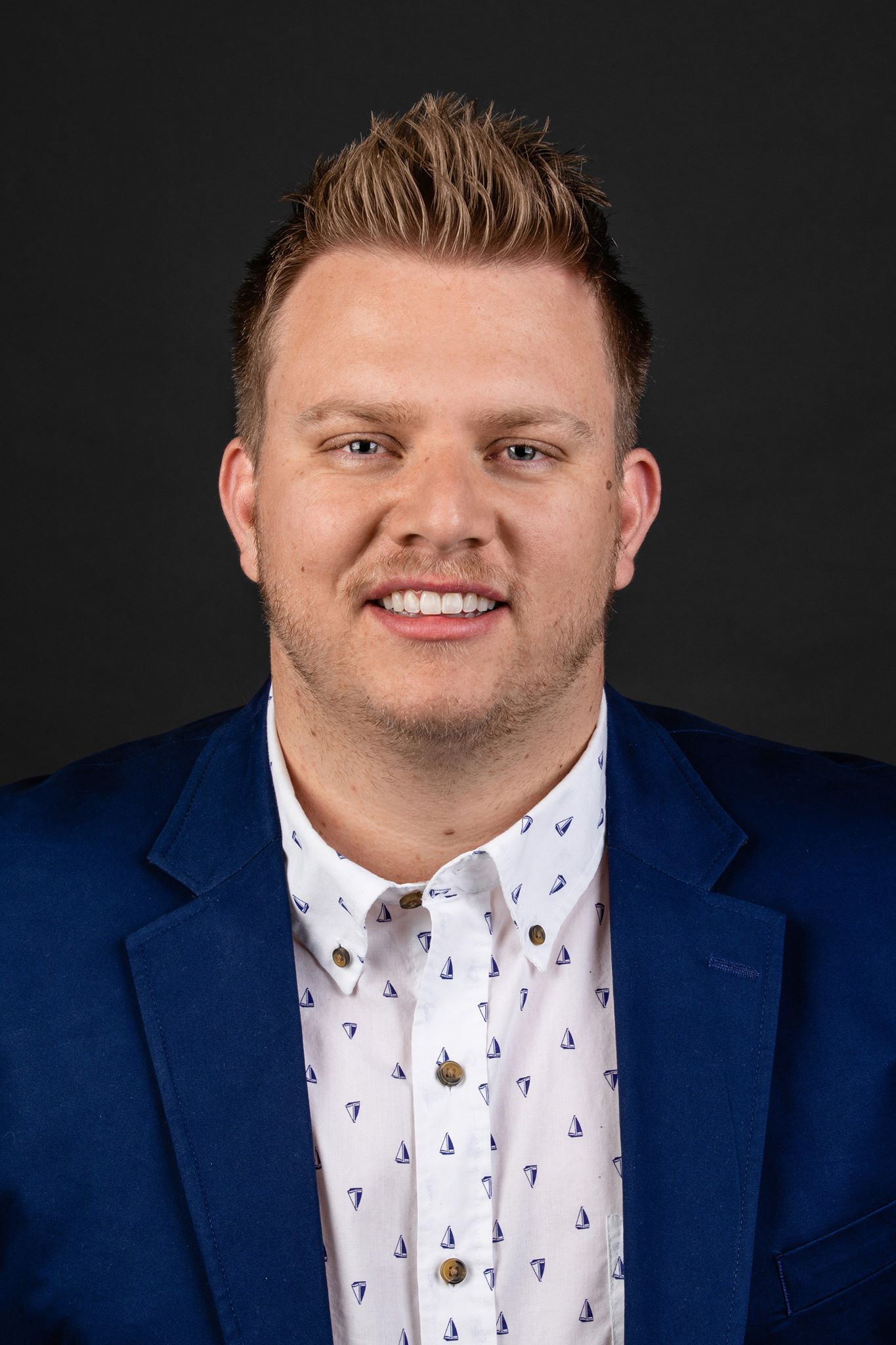 In 2008, a friend and I decided to create a product allowing paintball enthusiasts to mount two barrels to their markers; designed to quickly alternate between them incase the primary barrel is clogged due to paintballs breaking inside the barrel. We prototyped it, displayed it at trade shows with great interest, got the attention of the industry heavyweights and applied for a patent. 
Even though we did not succeed, the experience combined with my life-long intrigue of automobiles set me on a course that lead me to graduate from ArtCenter College of Design as a Transportation Designer in Fall 2018. During my journey, I have been fortunate to work with companies such as Honda and Genesis on team driven sponsored projects, including internships with CarLab, GAC Motors, and Chevrolet. 
As my skills continue to grow, so do my passions and design approach. I am obsessed with the exploration of form to provide an experience, wether it be for stirring up an emotional response or functionally benefiting the end users' life. Our world is a three-dimensional place, therefore my process has evolved to translating sketches into a workable model as fast as possible. Design is multi-disciplinary and so are my interests; expanding into footwear, products, environments, and various other modes of mobility on land, air, and sea. 
My name is Kevin Smit from Lake Placid, Florida. Along with pursuing self improvement in all aspects, I am a citizen of the USA and The Netherlands, a car guy, sneaker-head, watch enthusiast, and a proud husband.